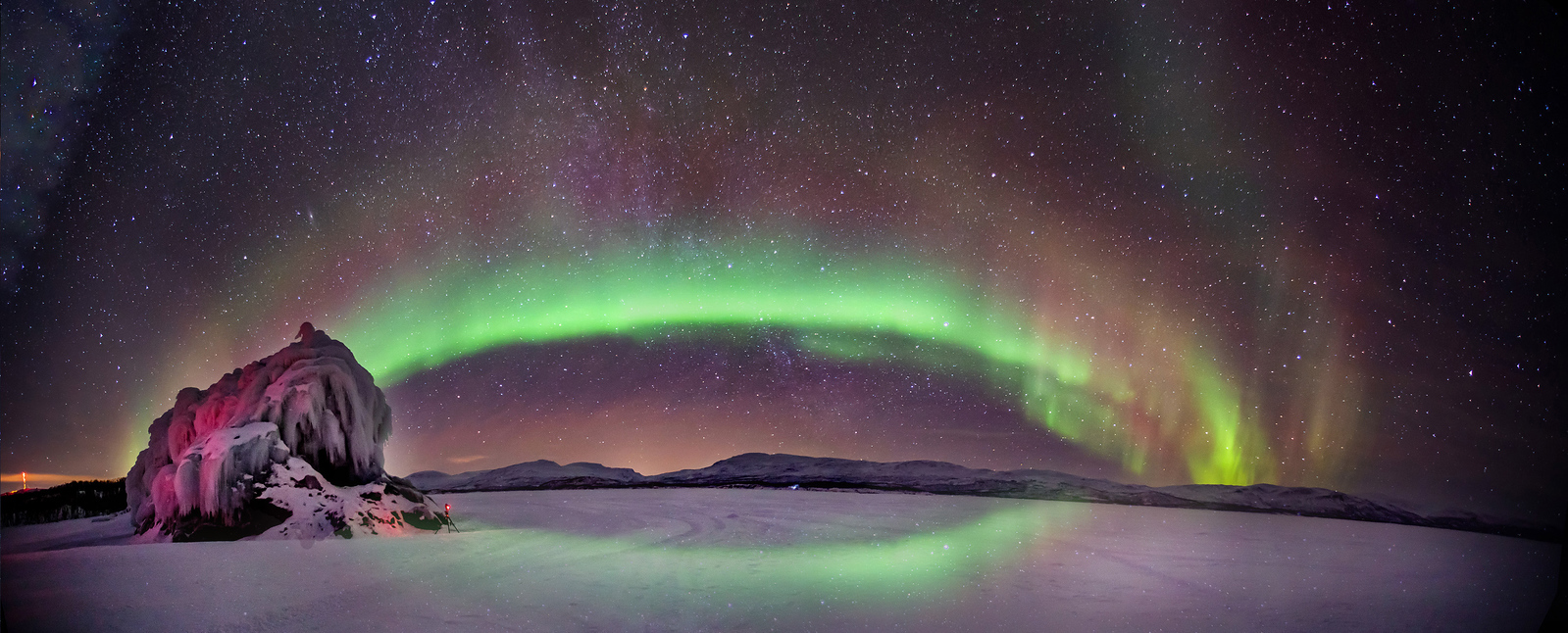 In 2018 we started our five month tour of Europe in Abisko in Sweden.
After a significant amount of research Julie had settled on Abisko as the best place to see the Northern Lights. It enjoyed a fantastic micro climate being almost entirely cloud free, and while nobody can guarantee what nature will do, the implication was that if you come for a few nights you can be pretty usre of seeing some auroras.
We did better than that. We saw auroras every night we were there and on the last night we were fortunate enough to see a corona … something that occurs only a couple of times in a season.
All the photos are here.
The Momento book is here.