Between us we have published a numer of photographic books.
Read all about them on this page …

We published two wildflower books following our trip to Western Australia in 2016. Our objective was to really climb inside the flowers and show what we believed to be a brand new world.
There are two volumes, the firt covering the flowers north of Perth and the second covering the flowers to the south and south east.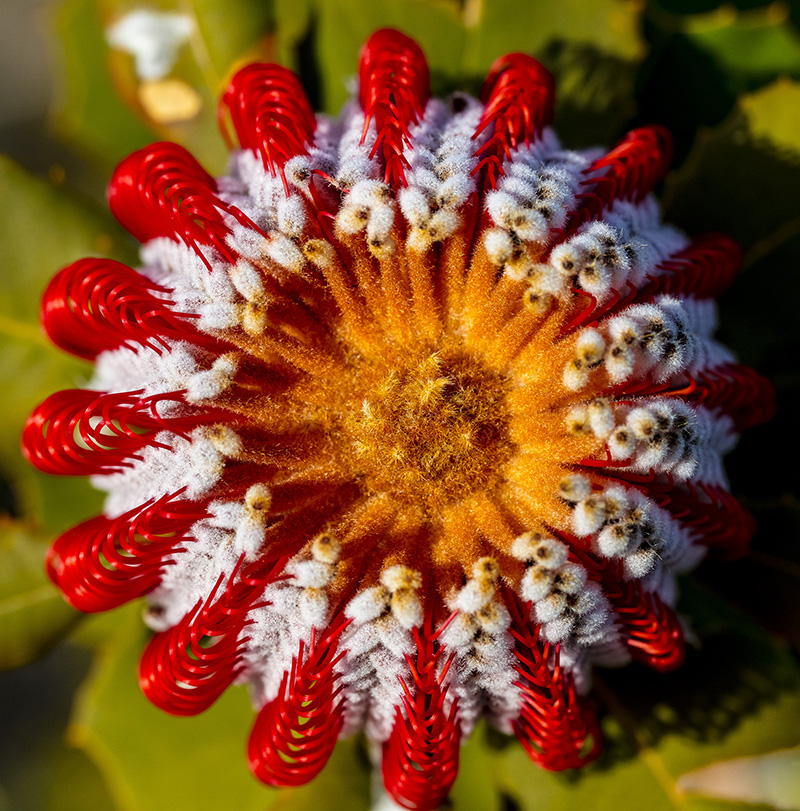 In 2008 we were in Monaco for the Grand Prix Historique and took over 4,000 images over the weekend.
We had to do something with them and the result was an A3 hand bound book that was digitally printed uising the latest Xerox technology.
More here …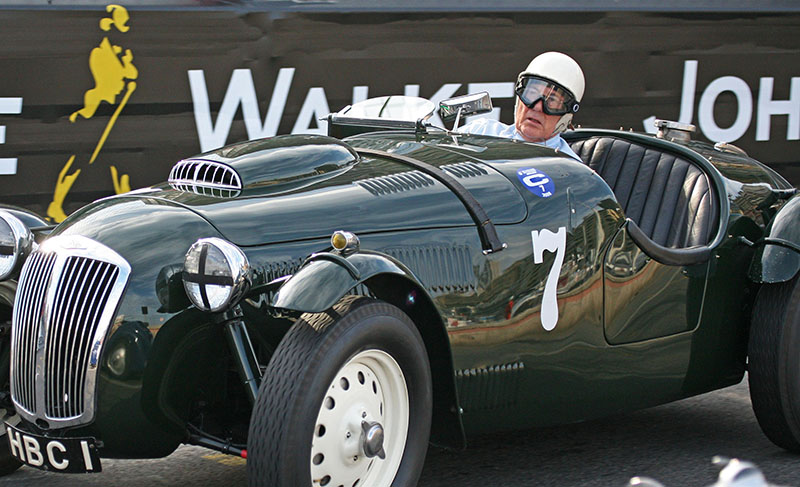 After many of our trips Julie would put together a Momento book as a great way of keeping all our memories together.
You can see them all on her own page
This is what she has done:
2008 Odyssey
A trip to France, Italy and Germany

Flowers of Western Australia
From our first trip in 2009

2009 Odyssey
A trip up the top end and a visit to our favouite place, Parrys Creek Lagoon

2010 New Zealand
A trip to the South Island with the Thoroughbred Sports Car Club

2011 St Petersburg
We just get in before the cruise boats and have the place pretty much to ourselves .. a rare treat

2011 Kurrajong to the Kimberleys
Includes a visit to the Lost City and Heartbreak Hotel

2016 WA Trip
The trip to photograph the wildflowers

2018 Japan Gardens
An incredible trip to Japan perfectly timed for the autumn colours
A series of articles originally created for the famous Oily Rag magazine. They are all here