After David Bertram passed away, his daughter Sue found some interesting Ecurie Ecosse material on a couple of memory sticks.
The first was a presentation that appears to have been put together by Dick Skipworth for a get together at Beaulieu. The original file was well over 1gb in size and also had some of the pictures corrupted so I've replaced these with others and removed the embedded video files and created links to them.
In addition there were three number of movie files that could well have been made by David Murray himself as claimed in the early frames of 1952 Part 1: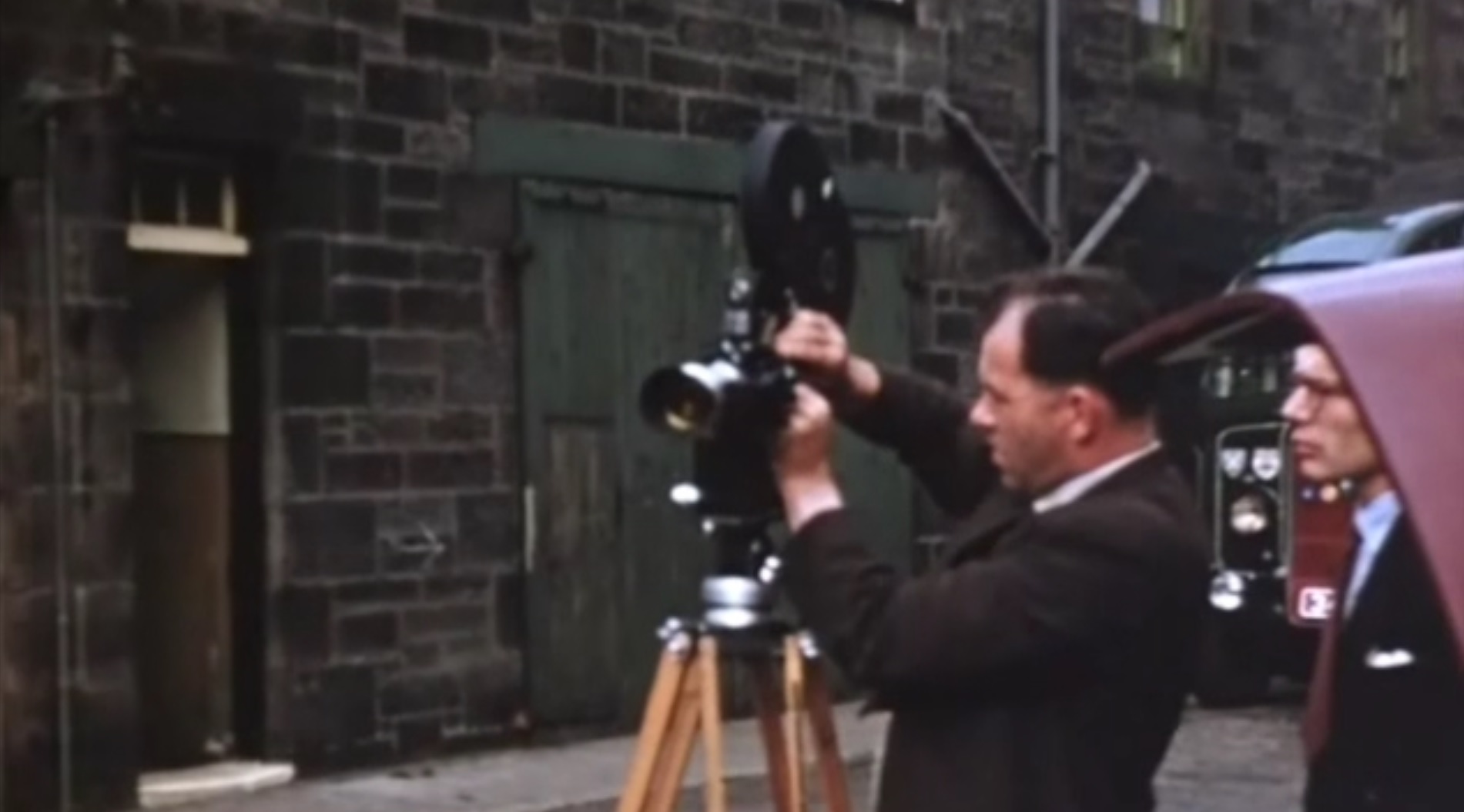 The files were labelled 1950, 1952 and 1960 – 1962. These labels are clearly incorrect as the 1950 movie includes an Ecurie Ecosse D Type which would not be delivered for another 6 years!
I've stayed with the labelling and have split the files into smaller ones. This is what we have got … just click on the movie icon to access the movie: