It all started at Motor Racing Stables – the racing school at Brands Hatch – where my instructor was Ray Allen. He had won the first ever FF race and MRS had bought him out of the army and made him a full time instructor. There's more about him here.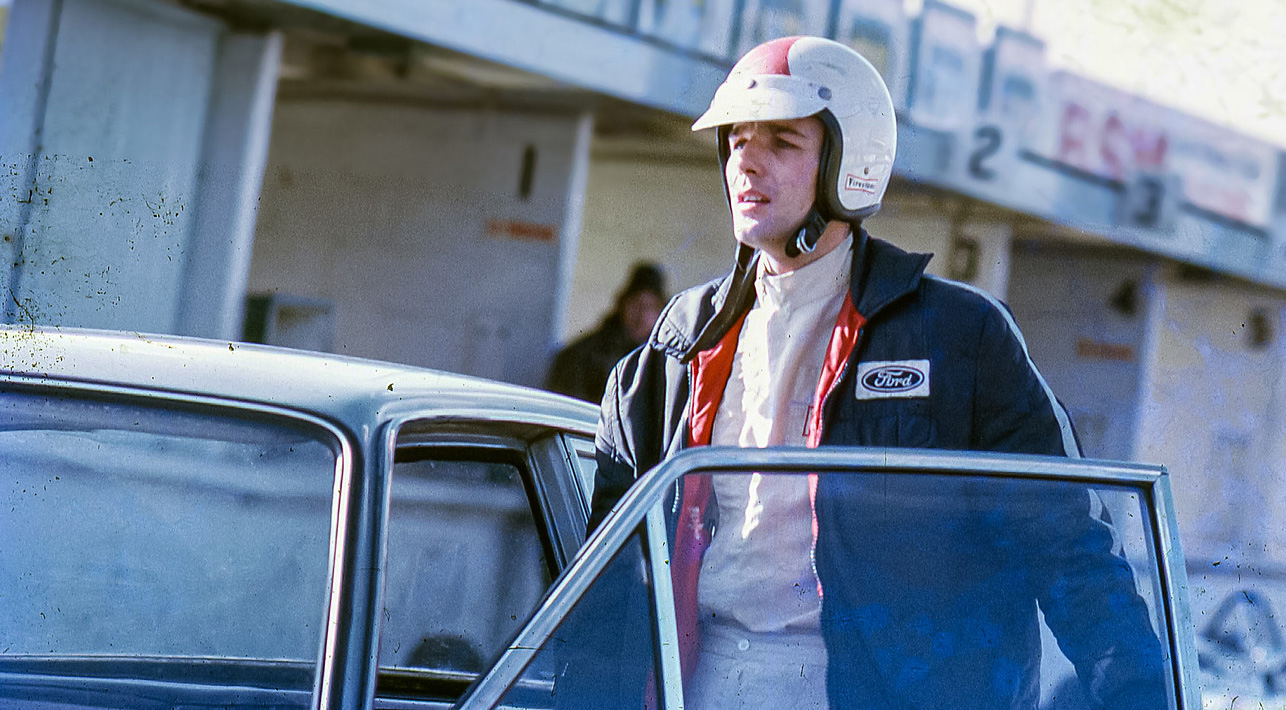 and this was the first race in 1967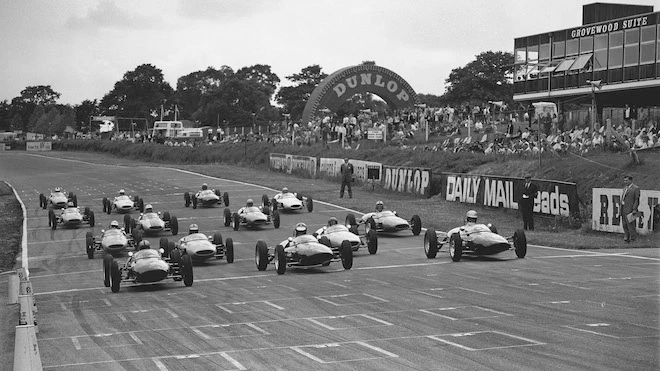 My first race was actually in a MRS Escort at Brands. Go and get your competition licence from the RAC at Belgrave Square … fill in the form .. pop next door for the medical and off you go. As I hadn't raced with them before they put me on the back of the grid and just as the starter raised the flag a huge bumble bee came into the cockpit. As a result I missed the start and the huge accident at South Bend and came 2nd!
It wasn't until 1992 that I sat in a Formula Ford again when we bought the Lotus 61MX and got the first Historic Formula Ford logbook in the country. This allowed us to race in Historics but also in modern Formula Ford as well … the best of both worlds.