Links to all the books are on this page!
We travel to Japan, the UK, France, Monaco, Italy, Switzerland, Germany and Russia. What a trip!

We get there before the cruise boats and pretty much have the place to ourselves. What a delight!

We travel on a Lap of Australia and go to Parry's Creek Lagoon for the first time!

Flowers of Western Australia 2009
This is a simple picture book with some of the flowers we saw on our first venture into Western Australia.


2011 Kurrajong to the Kimberley
We travel up the Centre and discover The Lost City!

This book tells the story of our 2016 trip to Western Australia to photograph the wildflowers.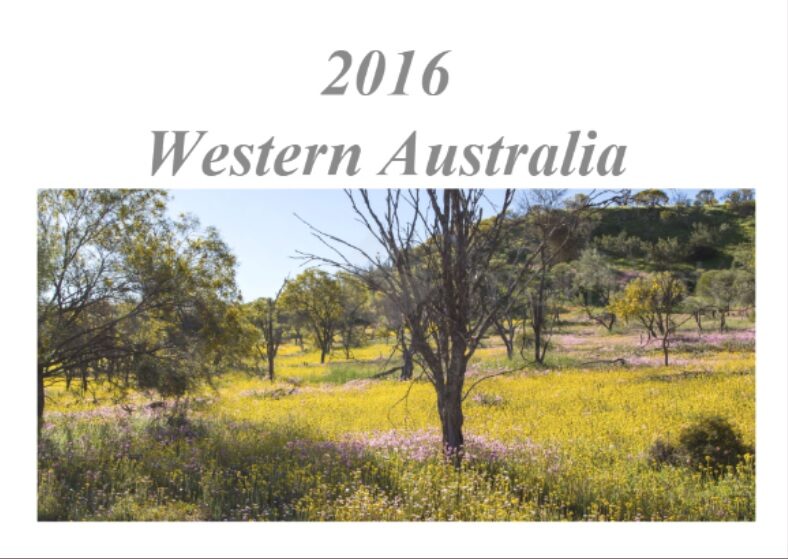 Our pals Peter & Jun Landan organised an incredible tour of Japan with perfect timing to enjoy the incredible autumn colours. The whole country was literally on fire!