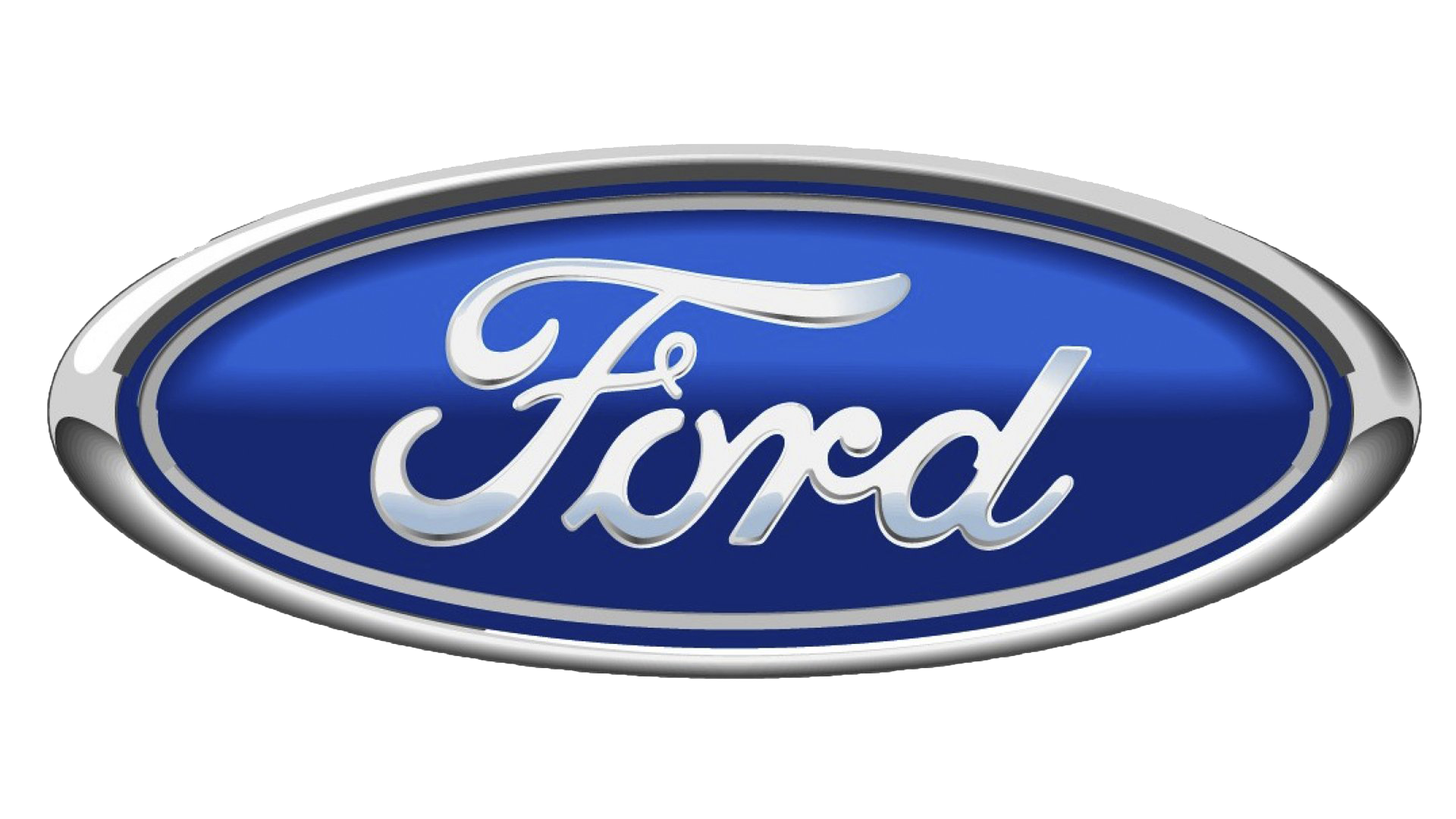 Ford made some fabulous cars in the 1960's and 1970's and gave us some fantastic fun.
Jeremy ran a 1300 Mk1 Escort in the UK which would regularly cover the 300 miles from London to Lands End in 5 hours and Julie had a very smart yellow Escort with a vinyl roof which was the only reliable machine at that time!
Here's the car at St Just airport meeting my boss Ron Bishop who has just flown in from London in the Piper Twin Commanche ..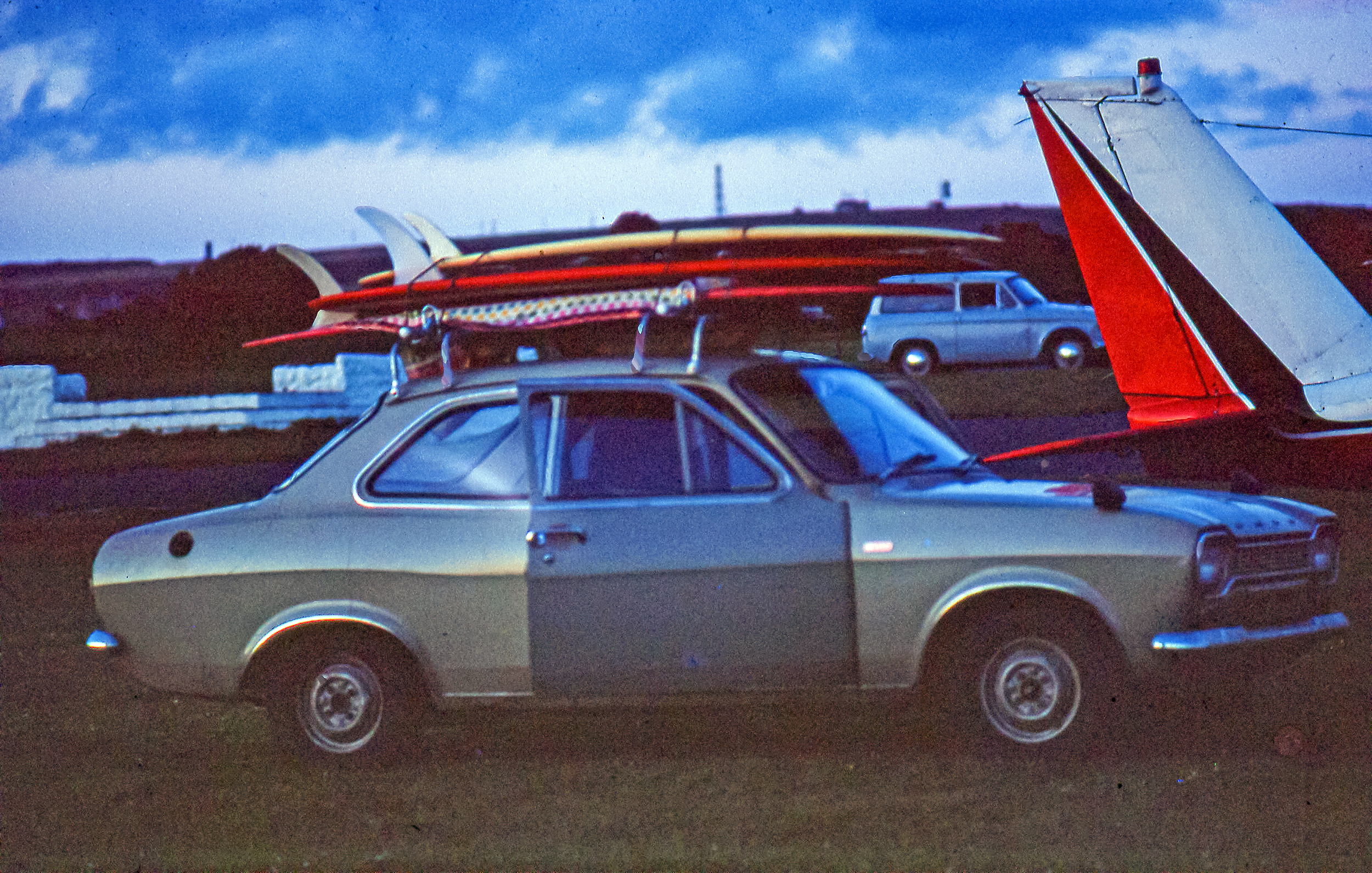 …and this was Julie's Escort