We parked behind the old Jail that once housed Rex "Buckets" Jackson, a Labour minister who was once in charge of the jails.  If you wanted to get out of jail you just paid him!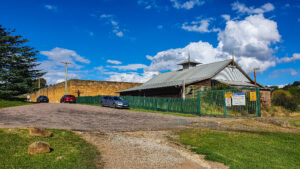 The internees had a pretty good time of it being let out on parole during the day providing they didn't stray more than 2 miles up the river.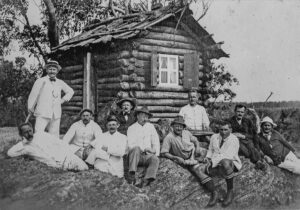 They built huts and a still and had parties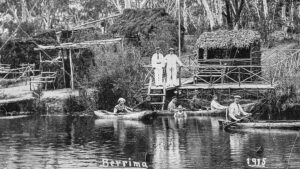 They built boats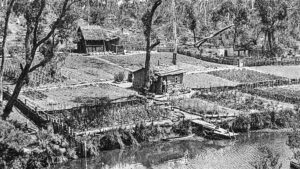 These are their allotments.  They provided the locals with fresh produce.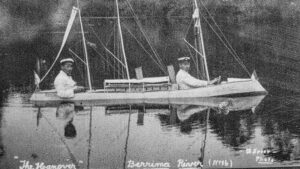 And they even had a regatta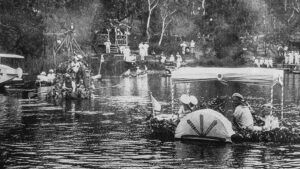 This was a pedal plane!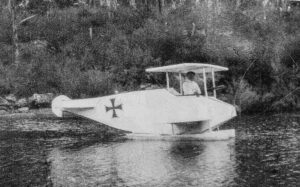 The full story is here.
And all our photos are here.